Get Online Traction Up With Vigilant SEO
Elevate your auto business with Vigilant SEO, the leading tire and auto industry marketing agency in Canada! We specialize in custom-tailored SEO services to boost your online visibility and ROI.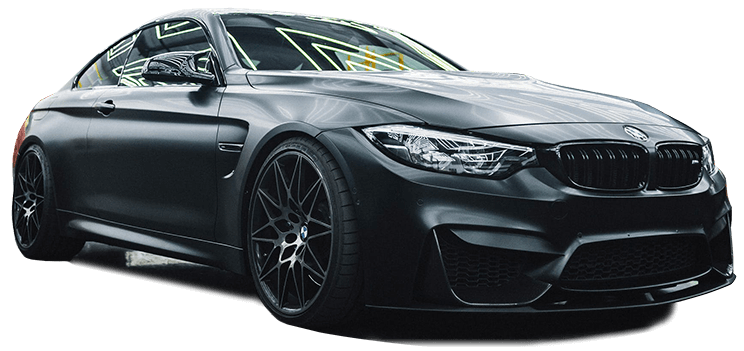 We combine strategic insights with deep industry knowledge to help your business succeed in the digital landscape. We are committed to delivering bespoke marketing strategies that drive traffic, engage audiences, and convert leads into loyal customers.

Search Engine Optimization (SEO)
Enhancing your website's visibility for higher rankings on search engines.

Website Design and Development
Creating responsive, user-friendly websites to improve customer experience and conversions.

Pay-Per-Click (PPC) Advertising
Targeting ads to drive traffic and conversions with measurable ROI.

Social Media Marketing
Building your brand's presence and engagement on popular social platforms.

Content Creation and Marketing
Crafting compelling, SEO-friendly content to attract and retain customers.

Online Reputation Management
Protecting and improving your brand's online image and credibility.
When it comes to tire and auto industry marketing, Vigilant SEO stands out as the best choice in Canada. Our comprehensive, tailored approach to SEO and digital marketing ensures your brand's visibility reaches new heights. We are not just about getting you noticed—we're about getting you noticed by the right people at the right time. By partnering with us, you can expect a team committed to driving your business forward, understanding your unique needs, and creating strategies that lead to tangible results.
At Vigilant SEO, customer satisfaction is our ultimate benchmark of success. But don't just take our word for it; here's what our satisfied clients have to say about their partnership with us.
I've seen a significant increase in our online visibility since we started working with Vigilant SEO. Their team truly understands our needs in the auto industry."
"Vigilant SEO has been instrumental in driving our business's digital success. Their tailored strategies and dedication are truly unmatched."
Discover invaluable insights tailored for the tire industry in our blog, covering a diverse range of topics from marketing strategies to website design. Learn how to maximize PPC ROI, enhance online reputation, and harness the power of social media platforms. Stay ahead of the competition by exploring the latest digital trends and understanding your audience's needs, empowering your tire dealership to thrive in the ever-evolving digital landscape.
We love to chit chat about the tire or automotive industry
BOOK AN ONBOARDING MEETING TODAY